Eleven Chihuahuas arrive in Battersea in just one week
Eleven Chihuahuas arrive in Battersea in just one week
Staff at Battersea Dogs & Cats Home were stunned after taking in eleven Chihuahuas in just one week.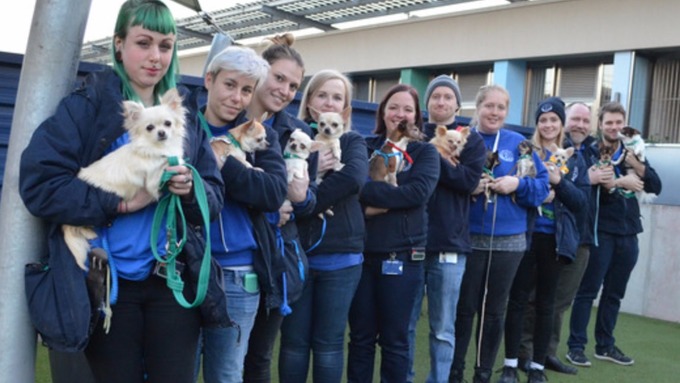 The Chihuahua is one of the UK's most popular dog breeds and the rescue centre normally has just one looking for a new home.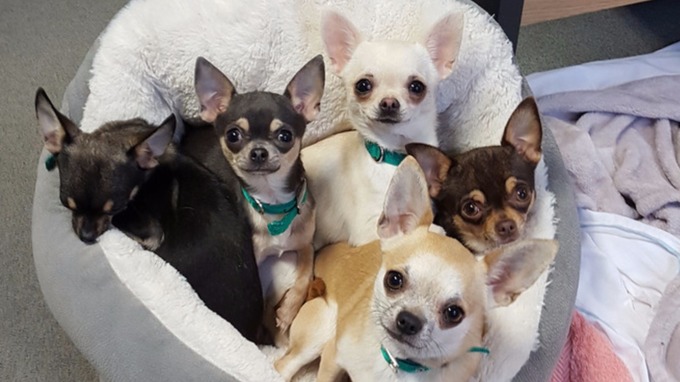 But the arrival of eleven in such a short period is unprecedented with the pint-sized dogs ranging from an 12-week-old puppy to an eleven-year-old stray.
Becky Fisher from Battersea Dogs & Cats Home said:
Despite arriving a short time ago each of the eleven Chihuahuas has homes lined up.
But the charity has called on anyone who wants to adopt a Chihuahua or another rescue dog should get in touch - but have warned potential owners about the little breed's traits.